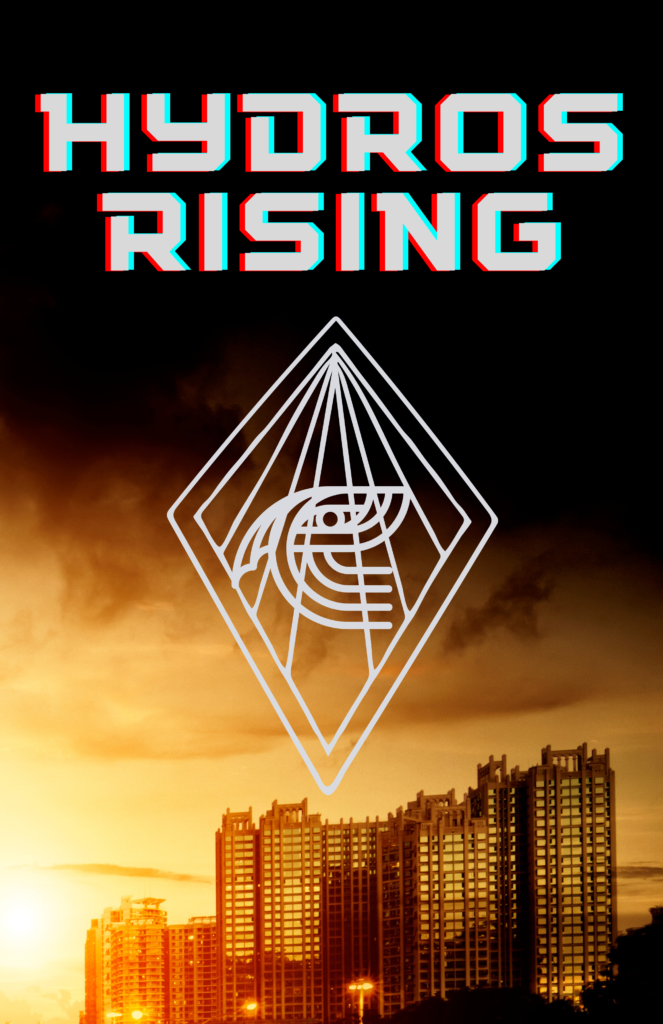 Hydros Rising (coming soon)
By: Jonny Thompson
Parker is a tiny cog in a much larger machine known only to the world as Hydros. A small rebel faction who wants to bring down the Sticks, a proprietary company that has a strangled hold over the world's water production. But when they are tasked to infiltrate the Sticks and help steal one of their most closely guarded secrets, Parker suddenly must decide if a cause is truly worth everything, including their life.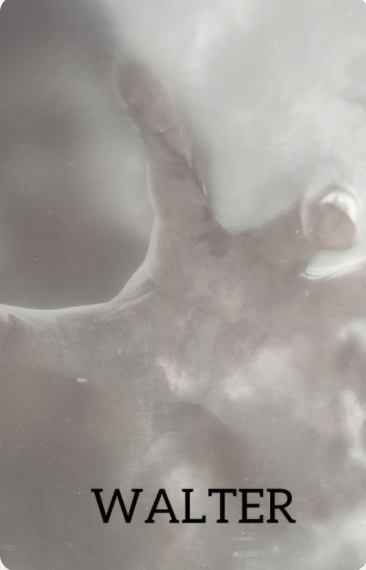 Walter
By: Jonny Thompson
Desperate for sustenance an undead soldier is on the hunt for its next meal in order to not fall victim to the weakness that is the Resting. But its next meal comes at a cost.
Also available for free on Wattpad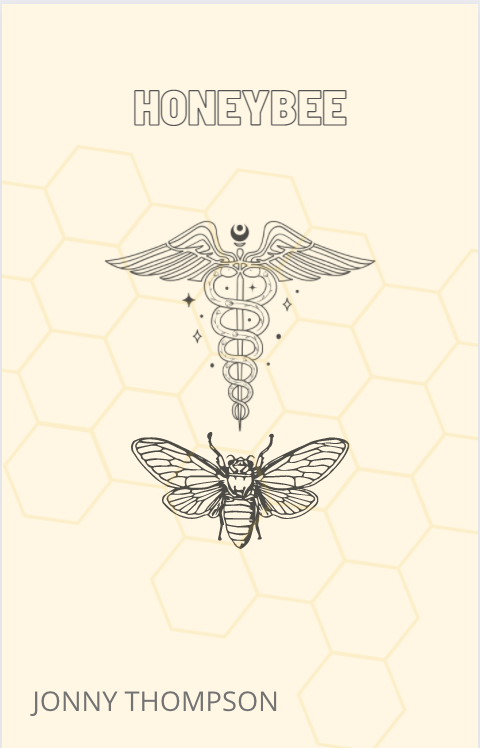 Honeybee
By: Jonny Thompson
When a mysterious voice wakes Claire in a dark room, she must decide just how much the lives of those around her are worth.
Also available for free on Wattpad