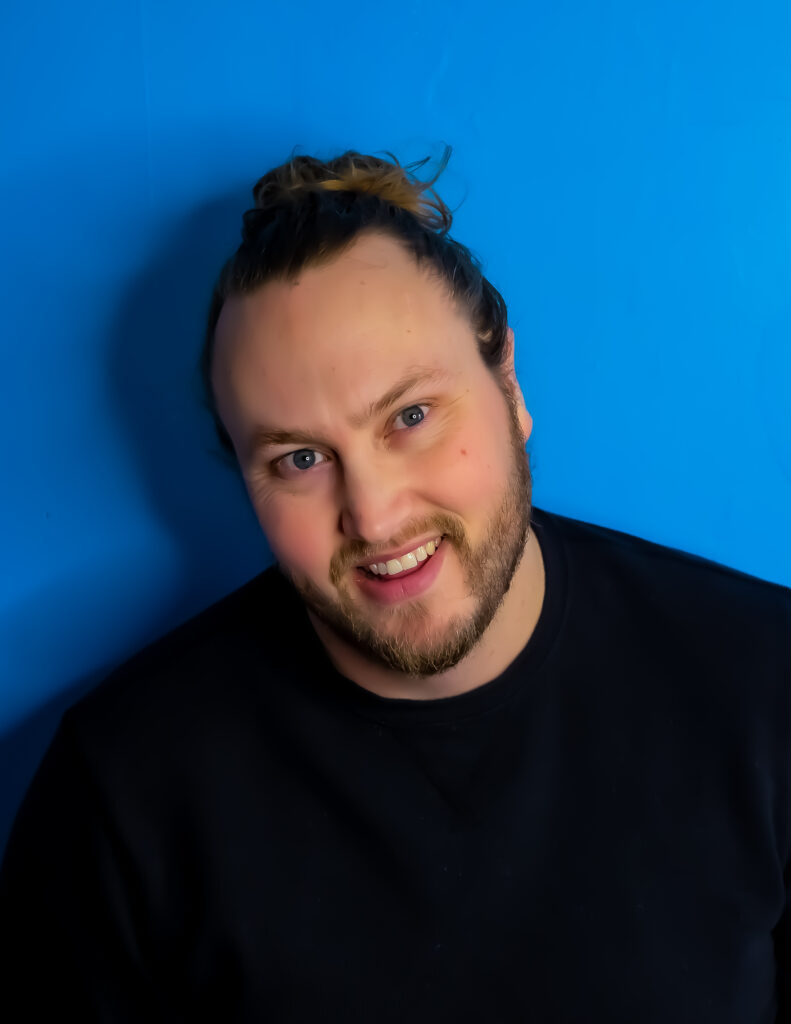 About The Author
Jonny Thompson is an award winning writer and performer living in Ponamogoatitjg/Dartmouth, NS with his partner Hilary and their delightfully entertaining dog Henry. Jonny was born in England and grew up in the traditional lands of the Anishinabewaki and Attiwonderonk nations now St. Marys, Ontario.
Jonny attended Dalhousie University, where he received a BA in Theatre. He's worked professionally in stage and film for over thirteen years, including five extremely exciting years travelling the world as a puppeteer.
Jonny's debut novel Ash and Sun was released in October 2022. He has written various novels, novellas and short stories which can be found on his website https://jonnyonthepage.com/.
He is continuously working through new projects and looks forward to sharing them with you soon. Thank you for reading!