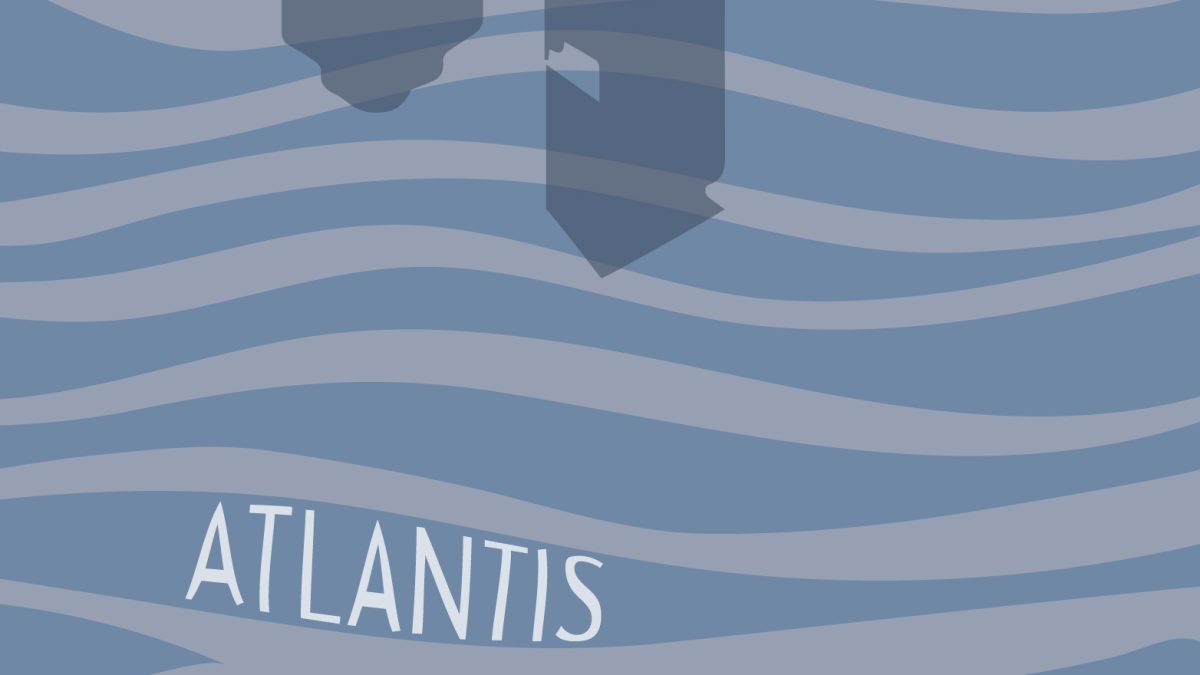 The wait is finally over! My second novel Atlantis is finally published and ready for people to enjoy.
I've had a lot of questions about whether or not this story is the second novel in the Ash and Sun series and it is not, you will unfortunately have to wait a little while longer to finish that series though I plan on having both book 2 and 3 out within the year.
Atlantis is a standalone novel set in a futuristic city floating in the middle of the Atlantic Ocean. I am excited to share this world with you and hope you have as much fun reading it as I did writing it.
All the best,
Jonny Thompson