New Book Release November 18th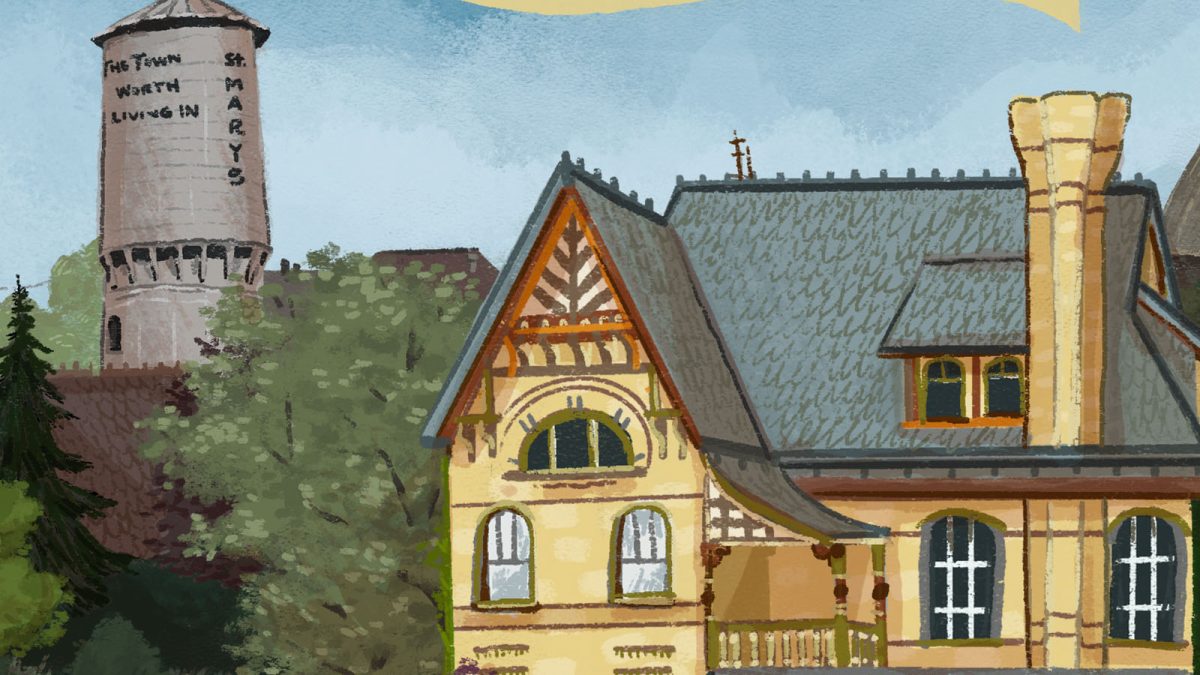 Hello All!
I have some exciting news to announce. On November 18th I will be releasing my third novel "The Limestone Manor". It is a Cozy Mystery that I hope to turn into an anthology of sorts. It follows retired police detective Clifford Shaw who after years of living on his own in Toronto returns to the small town he swears he would never go back too.
This one is very close to me as it takes place in my hometown of St. Marys ON. This will also be the first time I have an official book launch. I am very thankful to my friends at Betty's Bookshelf in St. Marys who have graciously offered to host me for the day. If you live in southern Ontario and are looking for something to do on Saturday, November 18th feel free to stop by. I'll be there all day promoting my new book and signing copies for anyone who might want it!
Description:
When retired police detective Clifford Shaw hesitantly steps off the train in his former hometown of St. Marys, Ontario, the last thing he expects to greet him is a murder. The only thing worse than being inadvertently roped into the investigation is the surprise he receives when the too-good-to-be-true room rental from his lifelong friend Hans has one massive catch. It's in a shared house with six other retirees. Already hesitant about returning to the town he swore he never would, Cliff has one week to figure out if he wants to refuse the room or give his old town one last chance. All this while he helps unravel a mystery to save 'The Town Worth Living In'.
This is a fun read that I was hoping to get out just in time for winter. If you're anything like me this time of year screams sitting next to a fire and getting some reading in. I hope this can be one of those books that can make your list this season.
Without further ado here is the Cover Art which was created by my friend and the wonderfully talented Colleen MacIsaac.
Enjoy and thank you for reading!
Jonny